What is Electromagnetic Field Testing?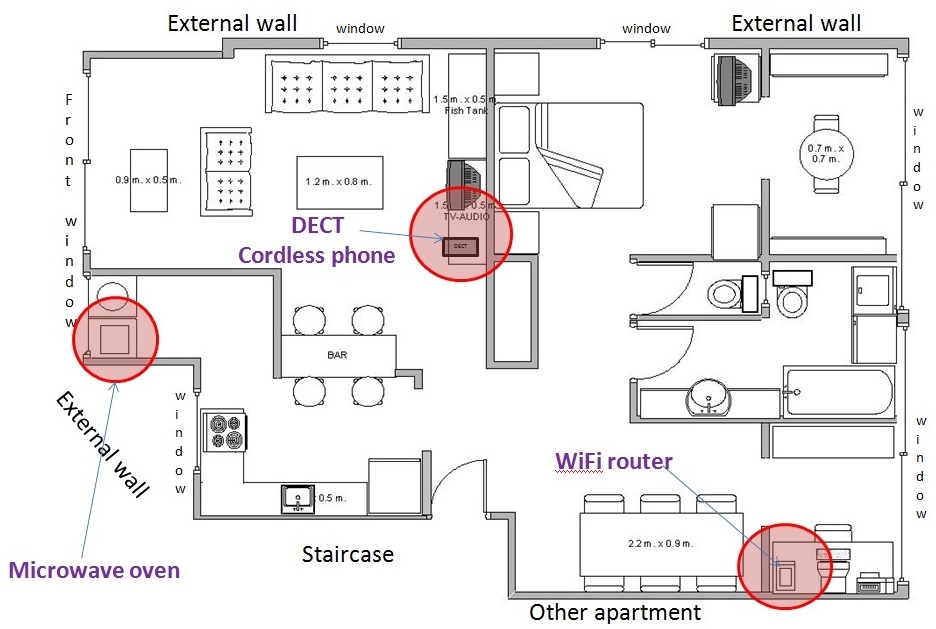 EMF Testing is the process in which a trained electrician uses special tools to map out the EMF in residential or commercial settings. The electrician will test EMF, assess the levels, and then find solutions to remediate the exposures.
This is important because the exposure to high electromagnetic fields can cause severe health issues. It can also interfere with certain equipment. Power lines, appliances, and transformers are the most common sources for high EMF. When current flows through wiring systems a magnetic field is produced. The CA Department of Health Services has done studies that show when buildings have flaws in their wiring systems, elevated magnetic fields are present. This is not only a health issue but also can be a code violation. It is important to have EMF testing done in your home or business to ensure the safety of your family and employees.
When our electricians come out to test for EMF, we will bring special equipment that will detect the levels of Electromagnetic Radiation in your home or business. We will find solutions to lower the EMF and Radio Frequencies.
It is important to have proper testing done because the level of EMF can change dramatically over time. Our technicians use data logging to observe the level fluctuations over time. This also helps us identify circuits, equipment, and the sources of EMF. By comparing data, we can see what steps are necessary to remediate the EMF issues.
Some of the equipment our technicians will use are listed below:
Body Voltage Kits – These kits are great ways to see how much EMR the body is already absorbing. This will help you understand what you need to do to best protect yourself. The meter measures AC voltage present on your body from the live wires in your home or business.
EMF Meter – This device is used to measure the electromagnetic fields in your home or business given off by electrical wiring, power lines, appliances, devices, or anything that uses electricity.
EMF Detector – An EMF detector is used to assess the EMF or RF present around you. It usually shows the range of exposure as well as helps identify the sources.
Power Line Meter – This device is used to measure the EMF present around your power lines.
Optical / Light Meter – This device allows you to hear the sound of light pulses and see the frequency in real time.
Click here to see what equipment we use.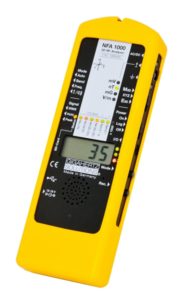 Rortech Electric
Your San Francisco Bay Area Electrician Since 1980
Fully Bonded and Insured

Licensed Electrical Contractor, License: 500138
Tel: (415) 499-7704
8 am to 5 pm
Call Now
(415) 499-7704